One of the well-known casino games is Casino Hold'em, commonly called Caribbean Hold'em. It has a very short history because it is very new—it was only created in 2000. Stephen Au-Yeung, the game's creator, first presented it to casinos in Egypt, South Africa, and Russia, quickly expanding to other areas. The majority of the world's casinos currently offer it and we recommend that you try it at 22Bet Login.
Even though there is still a long way to go before it matches the popularity of classic casino games like blackjack and roulette, it is getting more and more accepted by the day.
You will read more about this game in the sections below. The fundamentals, hand rankings, and principles have all been discussed. Additionally, some of the winning strategies have been briefly discussed.
Casino Hold'em: How does it work?
The point of difference is that instead of competing against other players, you face off against the casino. Only one deck of cards is required for play, and the rules are simple enough for anyone to pick up. This is a game of chance, and you can only hope that lady luck is on your side.
However, it would help if you had some strategy because you will make decisions that will affect the results.
Playing Casino Hold 'em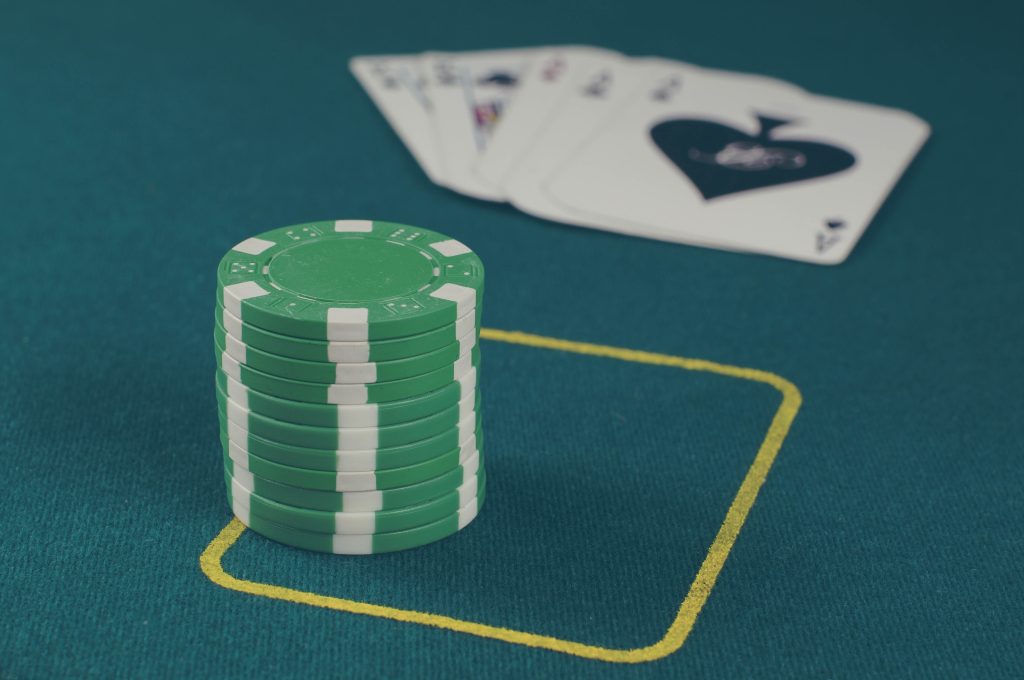 Casino Hold 'em has simple rules. A player must make a stake at the beginning of a hand. This opening wager is known as the "ante." The dealer will then deal two cards to the player and two to himself. You will see your cards while the dealers remain hidden. There will be three additional exposed cards dealt to the table. Each player uses the same set of cards.
You then choose to call or fold the hand. If you decide to fold, you lose the hand and your original ante bet. Then, your hand is done. Always remember that there are still two community cards to be dealt with.
You must make a second call bet if you decide to call, which requires double the amount of your original wager.
Make the best possible five-card poker hand by using your hole cards and the community cards. Two more cards are placed face up when a "call" bet is made. After the dealer finishes their hand, the two hands will be compared to see which is better. The dealer must have at least a pair of fours to move on.
Casino Hold 'em Strategy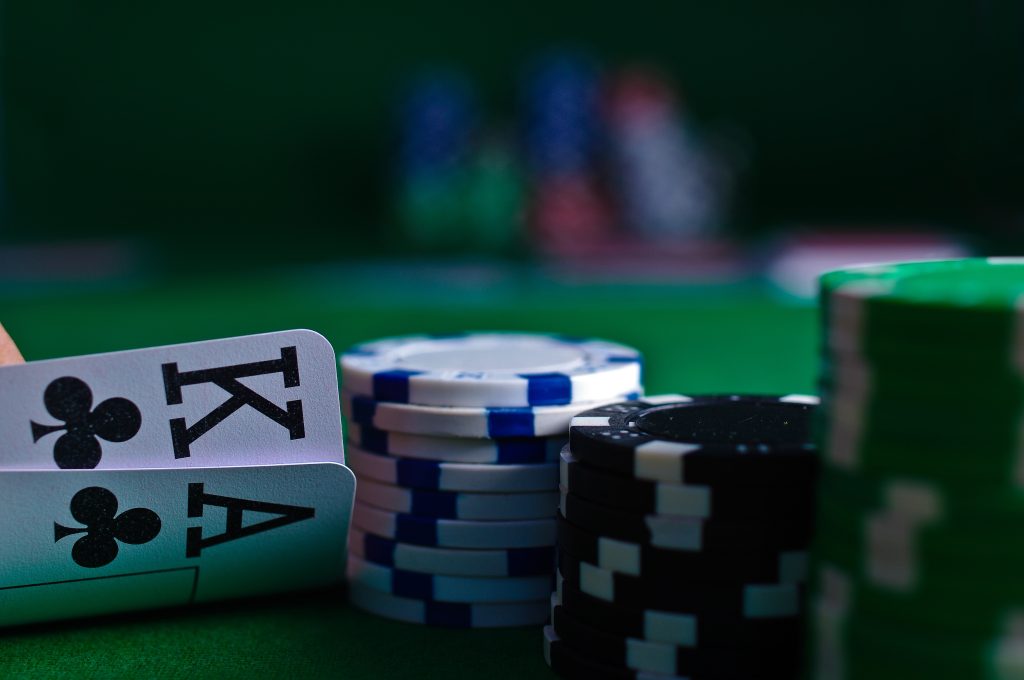 Knowing when to fold and call is the foundation of the casino hold'em strategy. You must make that choice to determine how the hand will turn out. The strength of your hand and the possibility that the remaining community cards will strengthen it when they are dealt with are two things you need to consider while making this choice.