There are few things as romantic and awe-inspiring as a castle. Whether it's the imposing fortresses of medieval Europe, the fairy-tale turrets of Japan, or the ancient ruins of the Middle East, these regal structures never fail to impress. If you're looking for a destination that's fit for a king or queen, here are five of the most beautiful castles from around the world. During your journey, you might feel bored on the bus. In this case, test your luck at 22Bet login kenya.
Neuschwanstein Castle, Germany
This 19th-century palace was built for Ludwig II of Bavaria, also known as the "Fairy King". It's easy to see why he chose this location for his dream home – Neuschwanstein, with its dramatic setting atop a rocky hill in the Bavarian Alps, looks like something out of a fairy tale book. Today, it is one of Germany's most popular tourist attractions, with over 1.3 million visitors annually.
Windsor Castle, England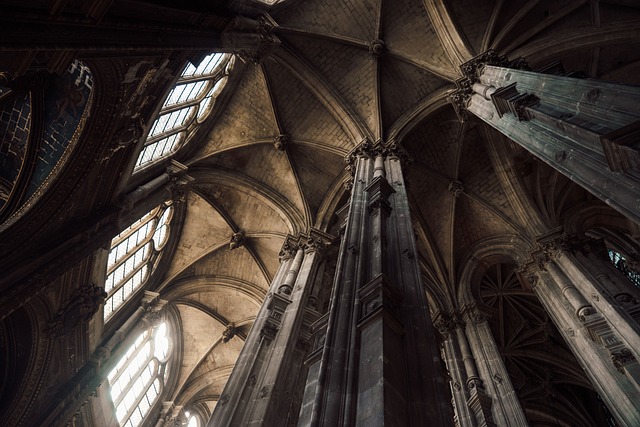 Windsor Castle has been the home of the English monarchy for nearly 1,000 years and is currently the largest inhabited castle in the world. With over 1000 rooms, it is also one of the largest castles in Europe. Visitors can view the State Apartments, St. George's Chapel, and Queen Mary's Dollhouse, a replica of the royal residence built for the princess in the early 1900s.
Himeji Castle, Japan
This imposing fortress, also known as the "Castle of the White Heron", is considered the most beautiful castle in Japan. It is located in Himeji City, about an hour's train ride from Osaka or Kobe. The castle was first built in 1333 but has been rebuilt several times over the centuries. Its last renovation was completed in 2015 and the castle is now a UNESCO World Heritage Site.
Malbork Castle, Poland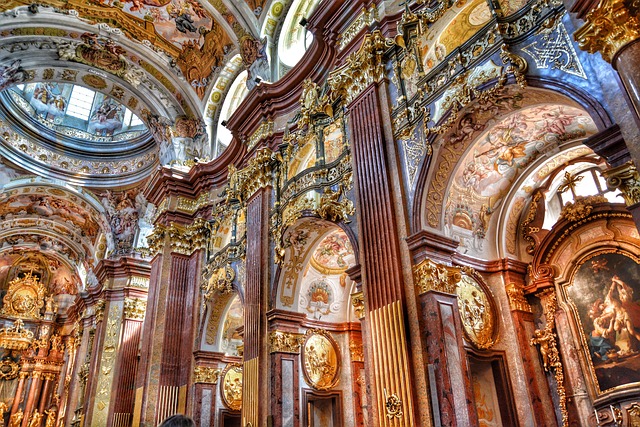 Malbork Castle is the largest castle in the world in terms of area, and also one of the most interesting. The massive complex was built by the Teutonic Knights in the 13th century and served as both a fortress and a monastery. It was later captured by the Polish army and became a Polish royal residence. Today it is a popular tourist destination and a UNESCO World Heritage Site.
Chateau de Chenonceau, France
This French castle is located in the Loire Valley, about an hour from Tours. It was built in the 16th century and has an interesting history. King Henry II used to own this marvelous castle. He gifted it to his mistress Diane de Poitiers. After the death of the king, his wife privatized the castle for herself and made the mistress leave. Today it is one of the most popular tourist attractions in France.